Custom Bent Aluminum Siding Trim & Seamless Gutter Delivery
Local delivery or pick up only
Located in Hamilton, Ohio 45011
Get a Quote Today LOCAL DELIVERY ONLY
How to create your custom trim.
Select a product from the Menu
Fill out form and submit for free quote
Note: Repeat step 1 and 2 for each product
link for Gutter Delivery Service
If the design you're looking for is not present, simply download a Custom order form. Fill out and send back via email, Text (513)519-5936 or upload drawing on contact page. See Download links below.
OR
I can replicate a piece you bring to me.
Call/TXT Greg (513) 519-5936
Hamilton, Ohio 45011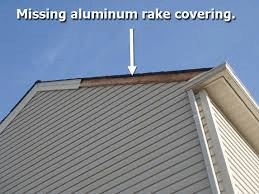 John Carson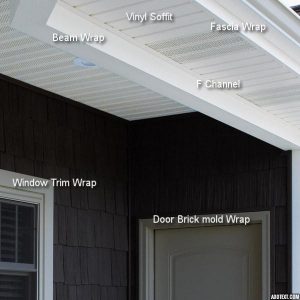 Hope Smith
Custom Bent Aluminum Siding Trim & Seamless Gutter Delivery
Local Delivery and pick up only. Located in Hamilton, Ohio 45011
Aluminum Trim Products
Made to Order
About Us
Custom Bent Aluminum Siding Trim & Seamless Gutter Delivery
I have been in the siding business in Butler County, Ohio for over thirty years and have mastered the technique of bending aluminum. This site is for the individual who would like to purchase aluminum trim made to order, according to specifications. Do it yourselfers and professionals can save time and money from not having the expense of the costly equipment and expertise needed.
At Trim To Go, our business is helping your business. If you're a residential builder and would like a high quality aluminum trim package, or a contractor looking to remodel, we've got it covered.
Siding projects are completed 30% faster with ready made trim. It's like having an extra worker on site bending metal all day. I'm sure you have seen missing fascia boards on gable ends of homes, or wavy trim. We have the solution! We offer a heavier .024 gauge aluminum fascia not seen in the market today and we also offer the standard .019 gauge. Here at TrimToGo we specialize in custom orders made to your specifications.
Every situation is different… I can come out to the job site and take measurements if needed for a fee…I can mail samples of colors if unsure…or color can be chosen from a leading manufacturer…product can be picked up when ready… or material can be delivered for a fee within a 30 mile radius. Mail order not available at this time- except for samples.