Aluminum Trim made to your specifications-for the Pros and DIY
Local delivery or pick up only
Located in Hamilton, Ohio 45011
Get a Quote Today
LOCAL DELIVERY
OR
PICK UP ONLY
Located in Hamilton, Ohio 45011
Mail order not available at this time.
Create your custom trim from the product menu with ease!
If the design you're looking for is not present, simply download a quote order form. Fill out and send back via email or upload file on contact page. See Download links below.
OR
I can replicate a piece you bring to me.
CALL GREG (513) 519-5936
Hamilton, Ohio 45011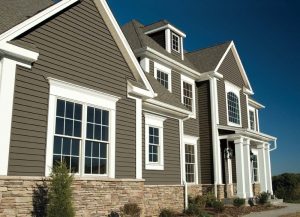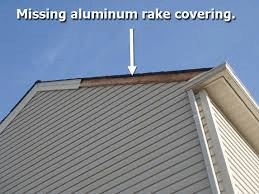 John Carson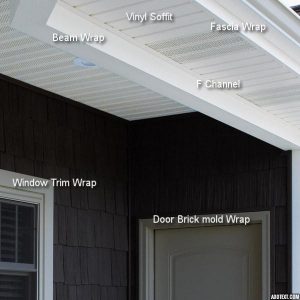 Hope Smith
Aluminum Trim
Gable Fascia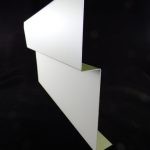 Gutter Board Fascia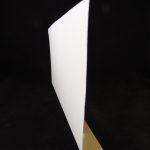 Window & Door casing